About Elo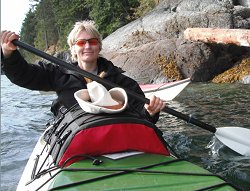 Elo Meeru immigrated to Canada in 1996 from Estonia, a small country located on the Finnish Gulf, part of the Baltic Sea, where she trained as a nurse and sports massage therapies. Prior to her training, she lived and worked in Germany, and is now fluent in German, Estonian, and English.
Elo offers her clients more than 20 years of massage and alternative health knowledge and experience and has since acquired skills from a range of spa therapies. She is passionate about total body health and alternative health therapies, and is best known by her clients as a great practitioner, tuned into her clients individual needs.
In her spare time, you can find Elo hiking or mountain biking in and around the beautiful Okanagan Valley, with her husband Geoff.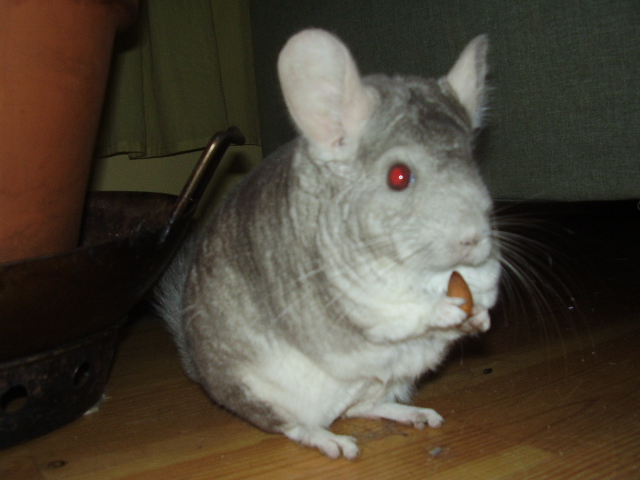 Want to see what Elo's Massage Studio looks like? Check out the Photo Gallery .
Please note, Elo is not a Registered Massage Therapist (RMT)
---